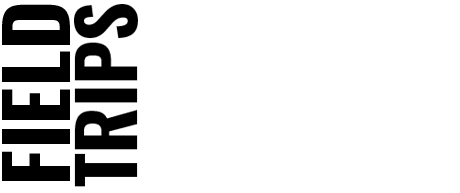 Field Trip School Flights
Bring your class or educational group and enjoy our health and wellness programs. We have classroom space available to bring your teaching to a fun and exciting environment or just turn your students loose and utilize all of our amenities. We can tailor our program offerings to fit your educational, health, and wellness needs.
Staying for lunch? We can provide healthy, nutritious options for your students! Our box lunches include sandwiches, fruit, carrots, or chips.
Looking for a Unique After-Prom Idea?
Book your after prom or graduation lock-in for a fun, safe celebration everyone will enjoy! Remember, reserve your date early as the end of school season fills up quickly!
Overnight Lock-In
Enjoy the park all night long in a controlled and safe environment. Who wouldn't want to have the entire facility to themselves? Packages start at $2,500 and special amenities may be provided upon request.
Chaperones are required and provided by your group. (recommended 1 for every 10 participants) Flight Crew Members will be present to provide supervision. Lock-Down will begin one hour after check-in is complete and guests will not be allowed to leave the facility and return.
Outside food and drink is not permitted inside the facility. Our Event Coordinator will work with your group on concessions or approved catering possibilities for your specific event.
Monday – Thursday: 10:00pm – 6:30am
Friday – Sunday: 12:00am – 6:00am
Why Our Visitors Love the Sports Forum
"We had our Christmas get together here for our youth group. The employees were very helpful in getting us checked in and giving us an awesome rate. The kids had a great time! We will definitely come back."